Getting a traffic ticket – specifically one that is serious or exceptionally egregious – can cost much more than the price of the fine. Points on your license can affect everything from insurance rates to future job applications for positions that involve driving. A traffic ticket attorney is often capable of reducing or eliminating penalties that you alone would not have the resources or knowledge to do on your own.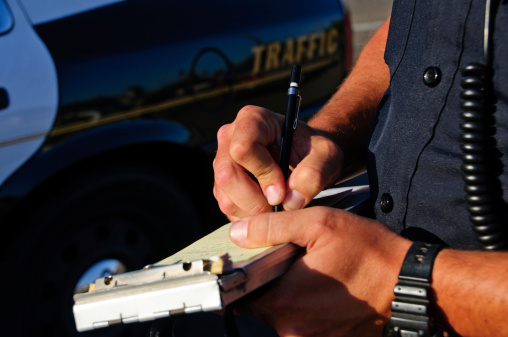 In the long run, traffic tickets can cost more than just the amount of the fine.
Insist on a Specialist
Go to a specialist. Many competent lawyers handle traffic tickets – and a lot of other things. The reality, however, is that a speeding ticket attorney who specializes only in that is familiar with every technicality, every nuance of the law and every potential loophole – not to mention with the local judges, lawyers and court officials in your area. If you have a medical malpractice case, get a lawyer who specializes in that. If you need to beat a traffic ticket, get a traffic ticket attorney.
Ask About Caseload
"Careers That Hollywood Over-Hypes" points out that attorneys often work long hours and have many cases. It is important to ask about their current caseload. Even the best speeding ticket attorney in the world can't work up to his or her potential while overburdened with too much work.
Money Back Guarantee
A traffic ticket attorney who dedicates his or her entire practice to that single specialty often handles dozens or hundreds of cases in a single day. They should guarantee results. If your traffic ticket attorney doesn't get your ticket tossed or reduced, you should not have to pay.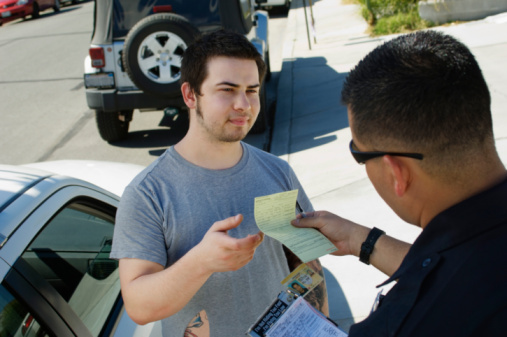 A good traffic ticket attorney can help you reduce or eliminate the consequences of your ticket.
It may seem silly to pay for a lawyer for something as simple as a traffic ticket. But the reality is that the price of a serious traffic ticket is more expensive than just the cost of the fine. If you hire a speeding ticket attorney, get a specialist who gives a guarantee – or else you may end up paying more in the long run.
Andrew Lisa is a freelance writer who covers traffic law, highway safety and the insurance industry.
Tags: attorney · speeding ticket attorney · ticket attorney · traffic ticket lawyerNo Comments.