There are a number of reasons that the Department of Motor Vehicles may suspend your driver's license. From accumulated unpaid parking tickets to criminal offenses such as driving while intoxicated, a license suspension can range from 30 days to the rest of your life. If you have ignored traffic or parking tickets, or failed to show up to court, suspension is one tool that state DMVs have to compel drivers to act. Follow this guide if your license has been suspended.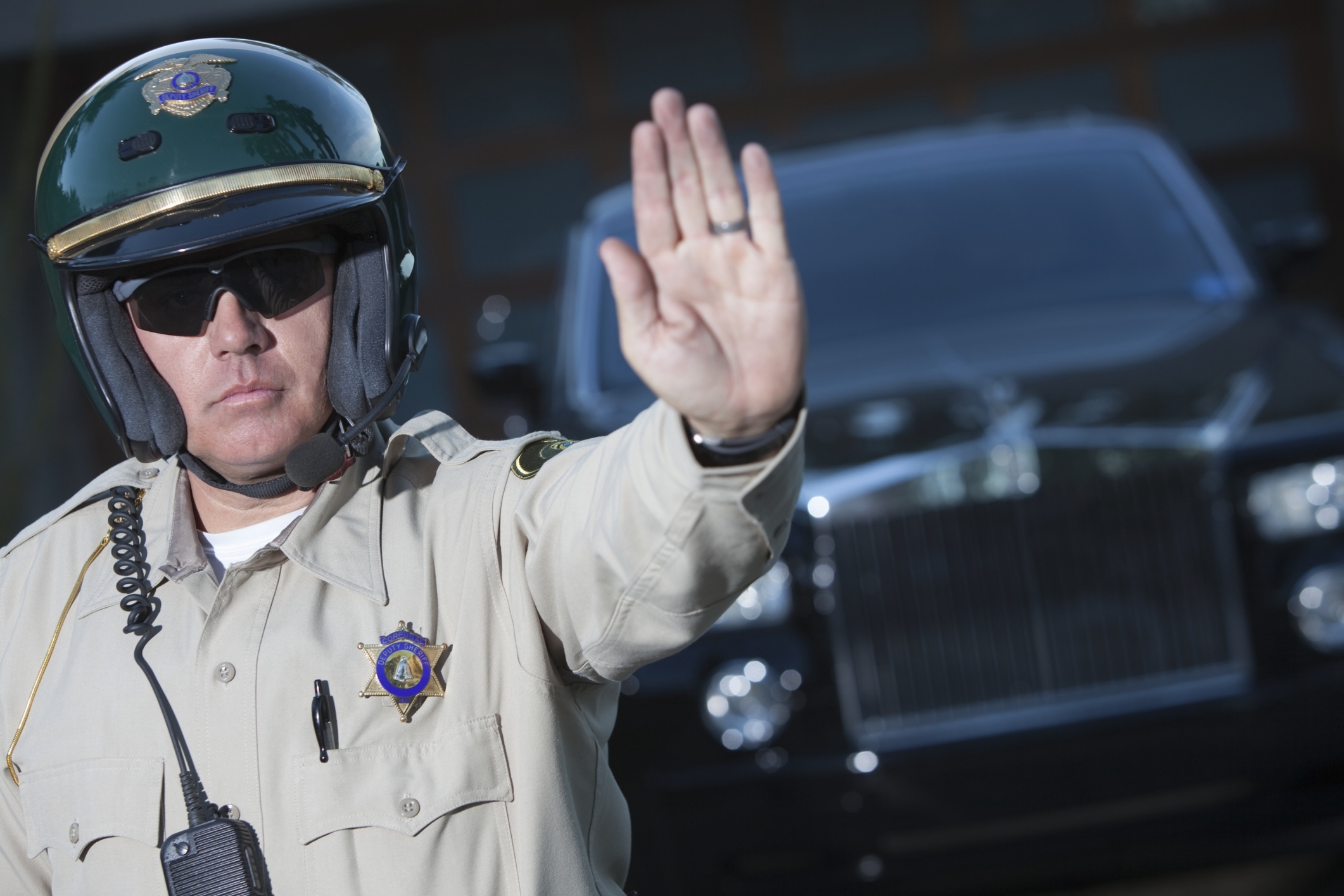 Drive safely – but if you lose your license, there are steps you can take to getting it back.
Consult an Attorney
Attorneys can be expensive – but so can the cost of getting your license reinstated. Many traffic attorneys will give a free consolation that comes with a quote for the price of services. The key to getting your license back more quickly and with reduced costs is to have a lawyer. Do the math of what you owe versus what a lawyer would cost.
Keep Your Current Insurance
If possible, maintain your current insurance policy. Although your premiums may increase if your driving privilege is suspended, it will almost always cost you more to get a new policy after or during a suspension. Call your insurance company right away. They will usually put a freeze on your policy – or charge just a nominal fee to do so – for the duration of your suspension.
Opt for Traffic School
Sometimes courts will offer defensive driving courses or traffic school as an alternative to all or some of the suspension. Although the cost comes out of your pocket, that fee must be weighed against lost wages or public transportation in the struggle to get to work on a revoked license.
Driving is not a right, it's a privilege – one that can be revoked for a variety of reasons. If you're unfortunate enough to lose your license, getting it back can be costly and time consuming. Consult a lawyer – or several lawyers. Look into traffic school, talk to your insurance company and, most importantly, know the rules of the road.
Andrew Lisa is a freelance writer who covers traffic laws. He also profiles writing resources such as the top 10 article writing companies.
Tags: attorney · license suspension · suspended license · traffic lawyerNo Comments.