Is it worth it to get a speeding ticket lawyer if you get a traffic ticket that you either don't think you deserve or simply don't want to pay? Can you get out of it by going through the legal system alone? Before you answer either of those questions, follow these tips to get a basic understanding of what it takes to win.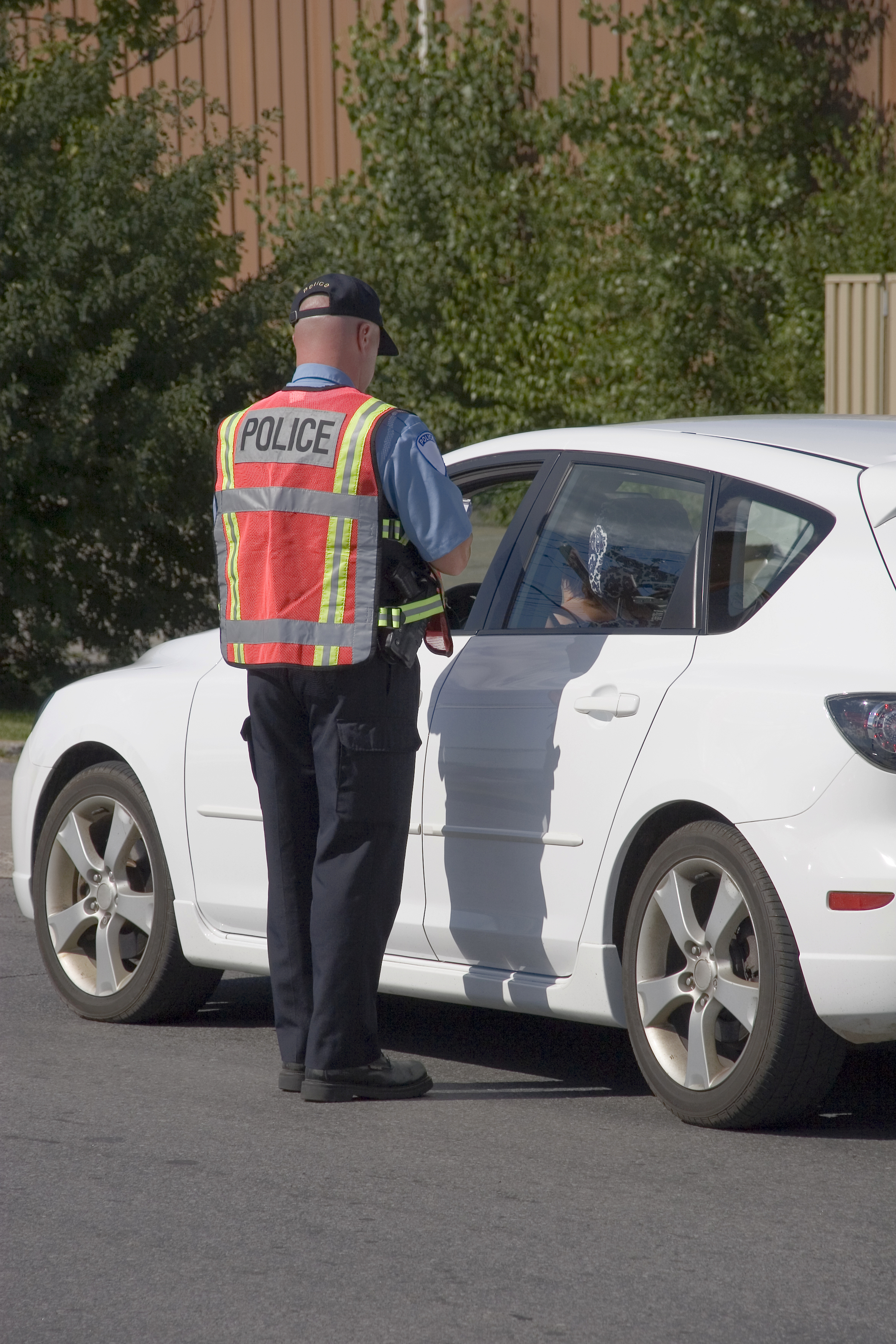 Paying a ticket is usually considered an admission of guilt.
Don't Pay
In most states, paying a traffic ticket is equal to an admission of guilt. By paying, you're pleading guilty. You are entitled to a day in court. Take it. Even if you're convicted, you won't be charged more than you would have if you had just paid. So, in essence, you literally have nothing to lose.
Reschedule
Postpone your court date as many times as you can. If the citing officer does not show up, you will usually win the case because the accused has a constitutional right to face their accuser. The officer is much more likely to show up on the original date than on rescheduled dates. The reason for this is that, for their own convenience, officers often schedule all their court dates on the same day for every traffic ticket they write.
Consider a Speeding Ticket Lawyer
Depending on the severity of the charge, it may be worth it to hire a traffic ticket attorney. If you're facing a hefty fine for an egregious violation that will likely result in higher insurance premiums, remember that a speeding ticket attorney is far more qualified to ask the right questions of the officer if he or she does show up.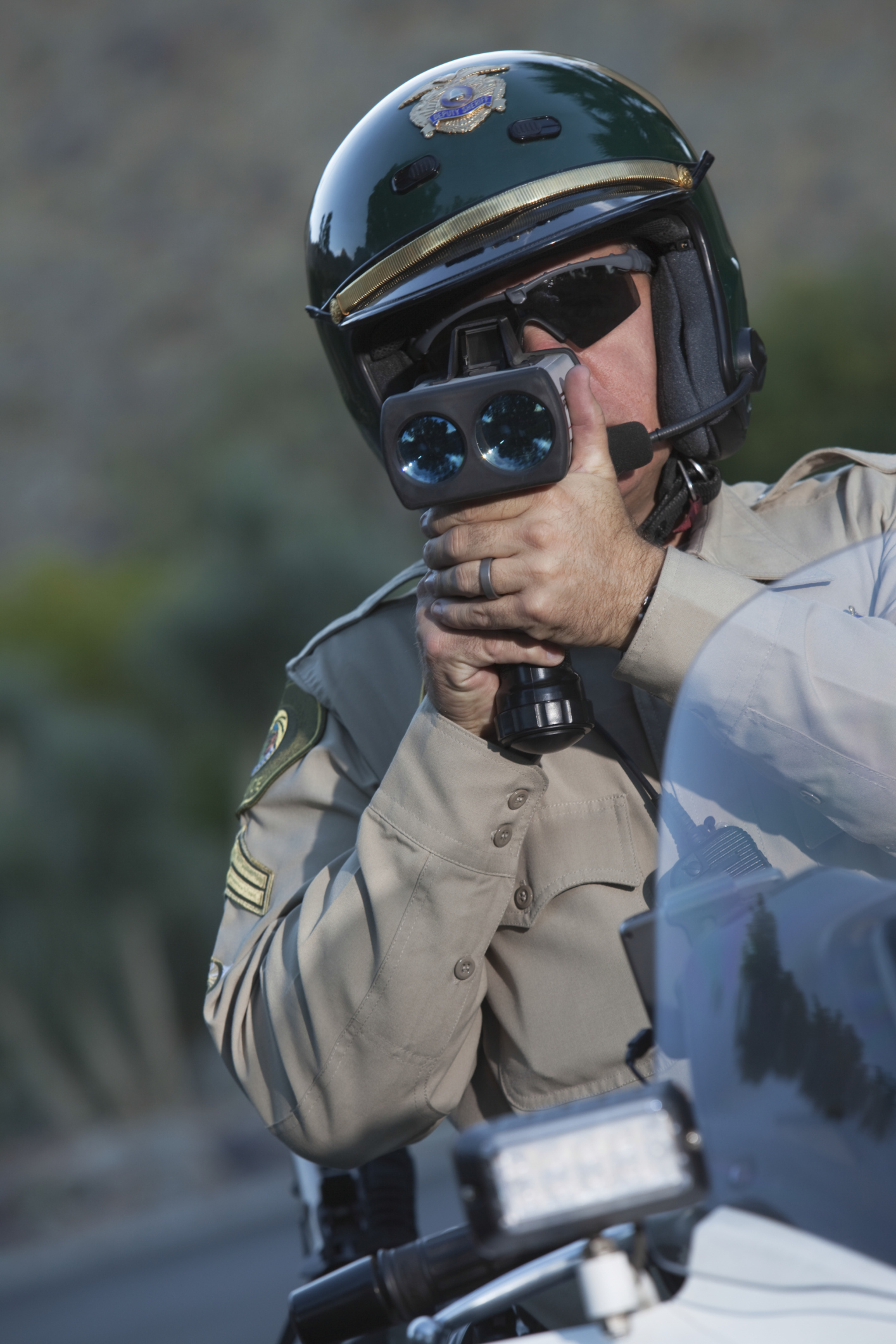 Officers often set your court date for the day that's most convenient for them. Reschedule so they're less likely to show up.
The more you postpone, the less likely it is that the citing officer will show up. If he or she does, you must be prepared to ask questions. Officers will attempt to mitigate any doubt in court by asking questions such as "Do you know why I pulled you over?" or "Do you know how fast you were going?" in an effort to get drivers to admit guilt in the fist place. Say "no" to the first question and politely decline to answer the second question.
Andrew Lisa is a freelance writer who covers auto safety and highway law. He also profiles top content sites such as MediaShower.com.
Tags: speeding ticket · traffic ticket · traffic ticket attorneyNo Comments.