Buying a car or securing a loan is stressful. Unscrupulous people or businesses who scam unsuspecting people are aware of this. They often focus on people who are vulnerable because past financial problems may make it hard for them to get a loan. Beware of scams. Even though getting a legitimate loan can create anxiety, allowing your optimism to let you fall for a deal that sounds too good to be true will cause you more stress in the long run.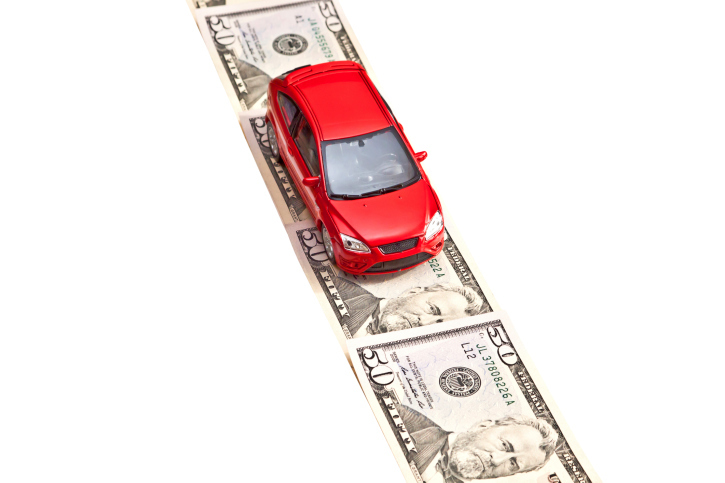 Don't fall for a car loan scam! Look for the biggest warning signs.
Look for the Telltale Signs
As discussed in the article "How to Detect and Avoid Personal Loan Scams," there are many red flags that should indicate right away that something may be amiss. Instead of watching out for an individual scam, look out for some of the warning signs that are central to all kinds of different frauds.
"Bad Credit, No Credit, No Problem" Is Usually a Problem
If you have a checkered financial past, and your credit has suffered, it may be tempting to go to a car dealer or lender who claims not to care about your credit history, or even if you have no credit at all. Beware of anyone who guarantees a loan without examining your financial history.
Never Wire Money
Mail fraud and wire fraud laws are strict and severe. If someone uses the mail or a telephone to commit a crime, they can face decades in prison. To get around these laws, many swindlers convince their marks to send them the money they intend to steal through Western Union, MoneyPak or a similar service. Anyone who asks you to wire loan payments or make them directly to an individual should be treated with suspicion.
The money-loaning business is flush with predators. They are counting on your desperation and your hope to get a loan that is better than what your credit or income should allow. Use common sense. Never pay anything up front or wire money. Be skeptical of anyone who isn't concerned with your background. Get a co-signer and work to rebuild your credit, but never be a victim.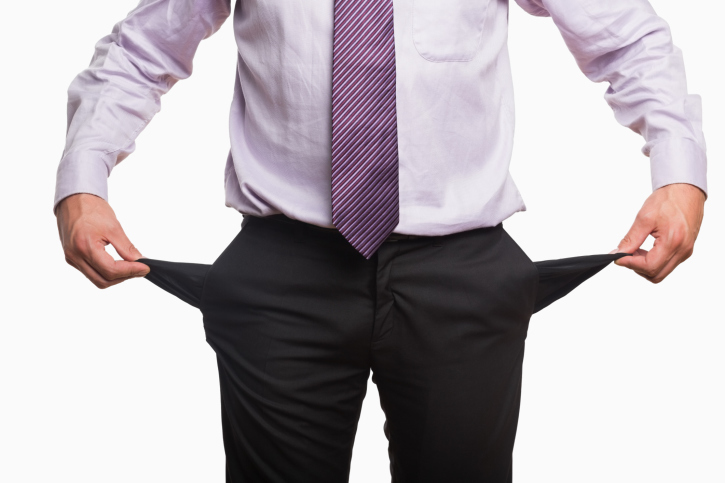 People with financial problems are often the target of loan scams.
Andrew Lisa is a freelance business writer. He covers personal finance and borrowing.
Arizona traffic laws can help you determine if a traffic ticket is worth fighting .
Tags: car loan · loan scam · personal loanNo Comments.