Some traffic tickets you just don't want to handle on your own. If you need a traffic ticket attorney, just type in a simple Google search, and you'll see pages and pages of results – many of which make outlandish promises. But if you need a really great ticket attorney, you'll have to search wisely.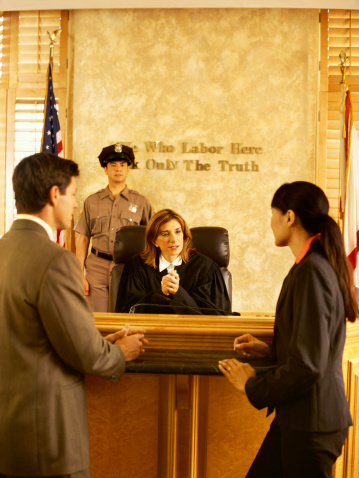 A good lawyer can help reduce or eliminate penalties associated with traffic tickets.
Visit Ticket.com
TicketVoid.com's traffic ticket attorney is unique in that users can filter results not just by location, such as state and county, but also by issue. For example, users can search by the expertise or experience of a lawyer, such as DUI or reckless driving.
Check Out DMV.org
DMV.org is a private website that is not affiliated with any state motor vehicle agency. It does, however, maintain a database of lawyers who specialize in traffic law. You can filter the results by state such as finding a New York traffic ticket lawyer and even ask lawyers questions online.
The American Bar Association
The ABA is the largest attorney trade group in the country, representing nearly half a million members. They have resources and lists available. Check your local chapter of the Bar Association for leads.
Use the Better Business Bureau
Review sites like Yelp can be cheated, rigged or weighted with fake reviews. But the Better Business Bureau is the holy grail of business reputation and incident reporting. When you narrow it down to a few potential individuals or firms, make sure to run the name through the BBB to see if any person or entity has lodged complaints or filed a suit against them.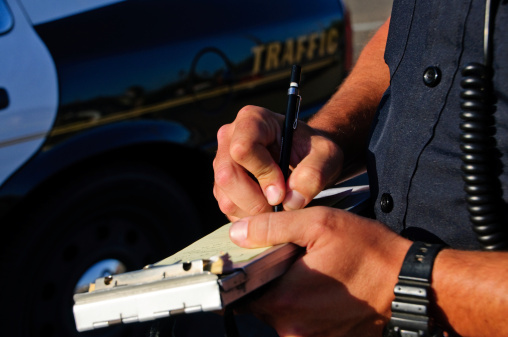 Traffic tickets can cost you up front and later down the road – search for a good lawyer!
Search the biggest databases to narrow down your search by location, cost, specialty and experience. From there, make sure to run all your potential options through the Better Business Bureau to be certain that everything is on the up and up with the attorney you've chosen to help you with your ticket.
Andrew Lisa is a freelance auto writer who covers highway safety, traffic laws and insurance. He also profiles top content sites for other writers, such as Mediashower.com.
If you received a traffic ticket in arizona – call a local lawyer in cities like Phoenix
Tags: attorney · lawyer · ticket attorney · ticket lawyerNo Comments.