Buying a car can be a daunting, confusing process, But trying to find the best deal on a lease can be equally overwhelming. There are many factors that go into your monthly payments, including the value of the car up front, the value it will have on the back end, and, of course, the interest rate. Follow this guide to getting a lease deal that suits your budget.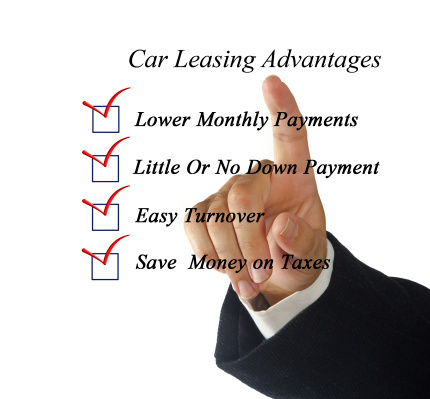 There are lots of reasons to lease, but watch out for hidden fees!
Focus on the Fees
As discussed in the article "5 Ways to Pay Less When Leasing a Car," the key is to know your fees. The way people get roped into bad deals is with distractions like "no money down." What does no money down do for you when there is a security fee, an acquisition fee, a disposition fee, paperwork fees, title fees, registration fees and dealer doc fees. Call and ask for an itemized list of all fees. If they won't provide the list, say thank you, hang up and find another dealer. If you get there and the fees change, thank them and leave.
Weigh the Different Cost Factors
There are generally three factors that auto dealers use to determine the price of a lease: interest rate, initial purchase price and the end-of-term purchase price. Dealers will often lower the initial sale price and the interest amount in an effort to increase the amount that you will wind up paying for the car if you are leasing to buy. Although it's not always the case, these manipulations often make leasing more expensive. It is your job to add up residual costs, up-front fees and the interest rate to see if leasing is going to be more expensive than it would have been to buy the car outright.
Look for Higher Residual Value and Consider Depreciation
Most of a lease payment goes to paying off depreciation (the value of a vehicle plunges dramatically as soon as you drive it off the lot). From the perspective of the dealer, they are basically renting you the car, but when you return it, it's worth about 50 percent less from depreciation alone. Therefore, it is usually better to lease cars that have higher residual values. Ideally, you should lease a used car. Used cars have already lost value through depreciation.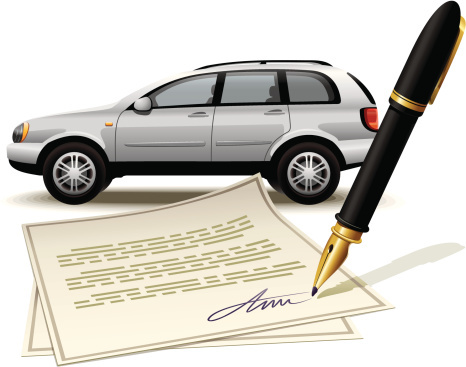 Getting the best deal on a lease means doing your homework before you walk into the dealership.
There are many ways to get a raw deal on a bad lease. But there are an equal number of ways to get a great deal. First and foremost, examine the fees. Dealers often woo unsuspecting customers with promises of no money down, but simply repackage a down payment into a series of smaller fees with different names. Try to look at it from the perspective of the dealer. Factor in depreciation and, if you can, lease a used car – its first owner already paid for the depreciation.
Andrew Lisa is a freelance auto writer. He covers insurance, highway safety and profiles new cars.
Tags: car lease · saving moneyNo Comments.