Seventy percent of all material cargo in this country travels by truck. The people who drive those trucks can find peace, meaning and good money in the trade. But truck driving is not for everybody. Do you have what it takes to be a truck driver?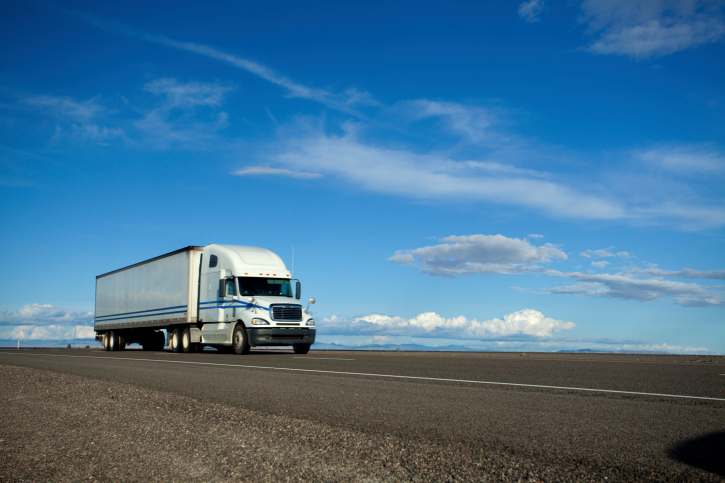 Truck drivers are lured with the freedom and adventure of the job.
The Lure of Truck Driving
Few jobs in America offer more independence and ability to move around than truck driving. If 9-5 office workers had an opposite, it would be truck drivers. If your personality can tolerate long hours alone and far from home, you can make excellent money and become an owner/operator. Although solitude is not for everyone, those who love the lifestyle find a new adventure every day on the road. Sure, you may have to hire the occasional CDL ticket attorney, but those who love it find the occupation irresistible.
CDL and Other Requirements
As discussed in "Seven Great Careers for People Who Want a Life," truck drivers, of course, hove to learn how to operate a heavy vehicle. To prove that you're capable, you'll have to get a special license called a commercial driver license (CDL), which is only granted after passing a test. There are educational courses that can help you prepare, and some states require potential truck drivers to complete driver-training classes that are certified by the Professional Truck Driver Institute.
Realities and Restrictions
If you decide that this life is for you, be warned – excellent driving is an absolute must for all truck drivers. Not only is it safe, but penalties for speeding and other highway infractions are much more serious for CDL drivers – and hiring a CDL ticket attorney can be pricey. Also, expect long hours over extraordinary distances, but don't expect a regular schedule – or a regular paycheck.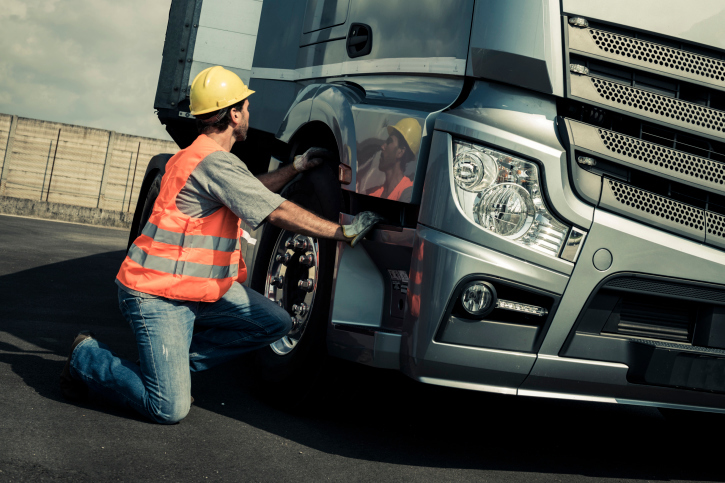 Truck driving is not for everybody. It can be difficult, lonely work.
Truck drivers face long hours on the road, physical strain from a largely sedentary lifestyle and endless hours alone with their thoughts. But for those with the personality to match the rigors of the lifestyle, truck driving can be one of the most peaceful, exciting and lucrative careers imaginable.
Andrew Lisa is a freelance auto writer. He profiles new vehicles, reports on highway laws and the insurance industry.
If you received an Arizona traffic ticket you can always check to see the laws and how they apply to your situation at TicketVoid.com
Tags: CDL · truck driver · truck driving · truckingNo Comments.