When legendary auto racing figure Billy France formed the The National Association for Stock Car Auto Racing in 1947, he could have never imagined that NASCAR would grow to be the largest sanctioning body in auto racing, with top teams valued in the hundreds of millions.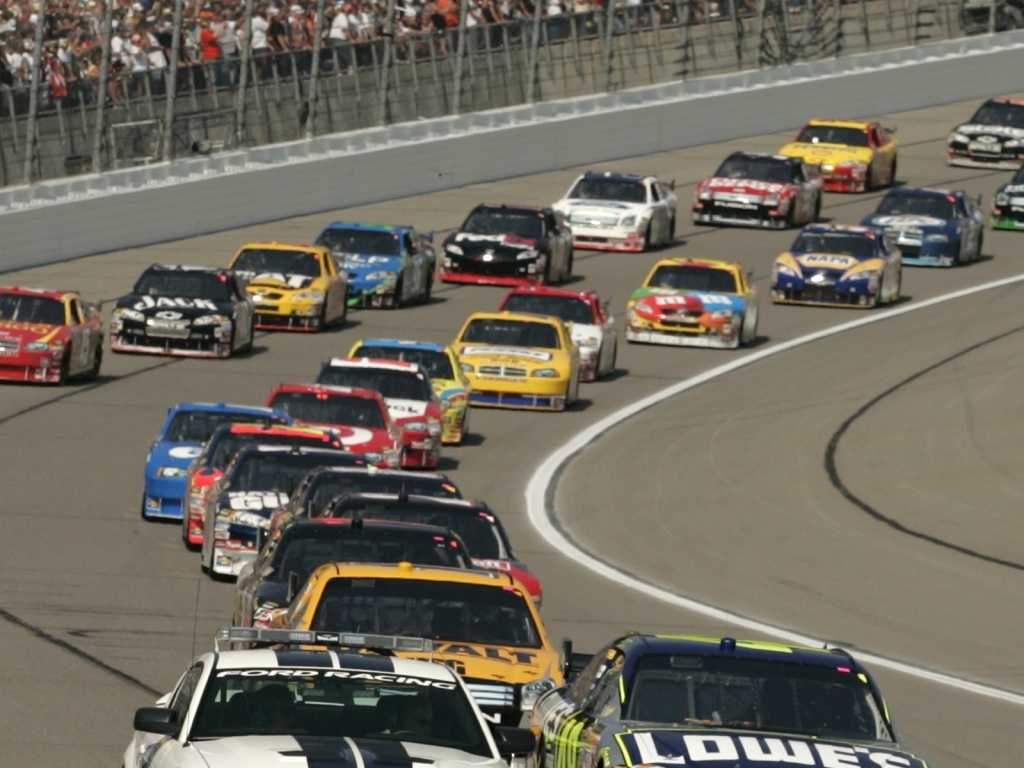 Driving is the ultimate combination of man and machine.
Stay Safe
Do you love NASCAR? You're in good company – it's one of the fastest-growing sports in the world and one of the most popular in the country. NASCAR drivers have fun, and so should you – just stay safe! For an industry looked upon by outsiders as reckless, NASCAR puts an extraordinary amount of money into the safety of its cars and drivers, and there are surprisingly few serious injuries or deaths. If you have money to spend, spend it first on things that improve the functionality of your car, not cosmetics.
Know Your Car
As talked about in "NASCAR Drivers' College Degrees Revealed," NASCAR drivers can come from anywhere – but they all have one thing in common. They know their cars. The more familiar you are with the machine you're whipping around in, the more likely you will be to understand it and control it.
Obey the Law
NASCAR races are strictly regulated with rigid rules – and stiff penalties for breaking them. So are our highways. If you spend all your time fighting traffic tickets, you're not going to enjoy driving. Driving is fun. Getting a speeding ticket is not!
Respect the Machine
The beauty of NASCAR is the marriage of man (and woman, in a few cases) and machine. Your car is a few thousand pounds of metal and glass filled with explosive liquid moving at speeds that the human body was not designed to achieve. If you don't respect it, it can kill you.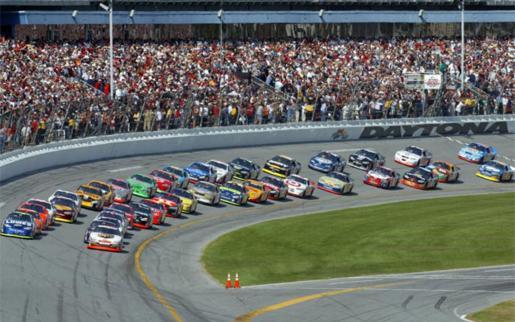 NASCAR drivers do what we do every day – just a little bit better.
Enormous NASCAR stadiums sell out for every big race for a reason – NASCAR is awesome. Driving is awesome, too. Be safe, respect your car and respect the rules. A speeding ticket is one thing, but that's not nearly the worst consequence of not respecting the road. Fighting traffic tickets in court is better than fighting for your life in a hospital – but if you follow the NASCAR philosophy, you won't have to do either.
Andrew Lisa is a freelance auto writer. He covers highway safety and vehicle insurance.
If you need a speeding ticket lawyer in Phoenix arizona contact Ticket Void.
Tags: car accidents · driving tickets · NASCAR · staying safeNo Comments.