It's hard to imagine a world without texting. Nearly 22 years ago, the words "Merry Christmas" were sent from a computer to a phone by an office worker, signaling the beginning of a new era of human interaction. SMS messaging now dominates global communication, but an unfortunate side effect is a new and undeniably dangerous behavior – texting while driving.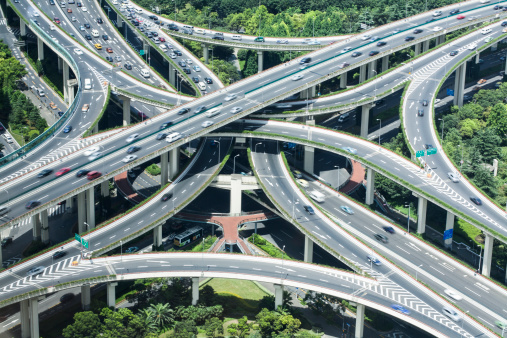 The highways are dangerous enough without distraction. If you have to text, pull over!
Texting and Driving: Dangerous and Common
According to the article "Text Messaging: 22 Years Old and Going Strong," 188 billion texts messages were sent every month in 2012 alone – and far too many of them were sent by people who were driving cars at the same time. The reason texting while driving is dealt with much more severely than a regular traffic ticket is because it is undeniably dangerous.
Unfortunately, many people who engage in the practice never get the chance to have a ticket attorney get them out of the trouble they've caused. According to the Federal Communications Commission, 18 percent of all auto fatalities involve drivers who were texting while driving. In 2010, more than 3,000 people were killed and nearly half a million were injured because of drivers who were distracted by texting.
Penalties
Currently there is no federal, nationwide ban on texting and driving. But according to the Governors Highway Safety Association, 44 states and the District of Columbia have enacted bans on the practice. All but five of those states consider texting while driving a primary offense, meaning that police can pull over a driver and issue a traffic ticket for no other reason than that offense.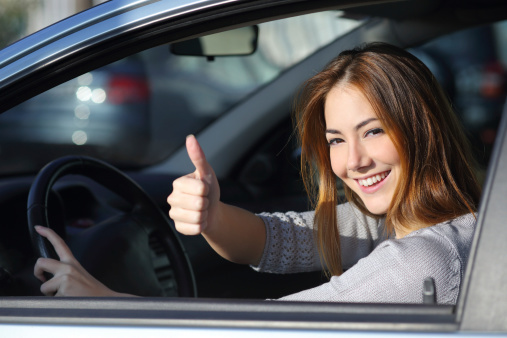 Be safe – and ticket-free. Make a commitment not to text and drive.
Any ticket attorney will tell you that – with the exception of driving while intoxicated – texting while driving is arguably the most dangerous and frequently punished highway behavior. Laws are strict and consequences are severe. Talk with a hands-free device or pull over if you absolutely have to text – your life might just depend on it.
Andrew Lisa is a freelance auto writer. He covers insurance and highway safety.
If you need a phoenix speeding ticket lawyer visit the Ticket Void website for a local attorney.
Tags: texting · texting and driving · unsafe drivingNo Comments.