How to Successfully—and Legally—Get Out of a Speeding Ticket
In today's economy, the last thing anyone needs is a high-priced speeding ticket. Nevertheless, if an individual has been caught speeding, it's hard to dispute the ticket to the officer who's issuing it. But there's still a chance to get out of a speeding ticket to avoid having to pay exorbitant fines and points against your insurance.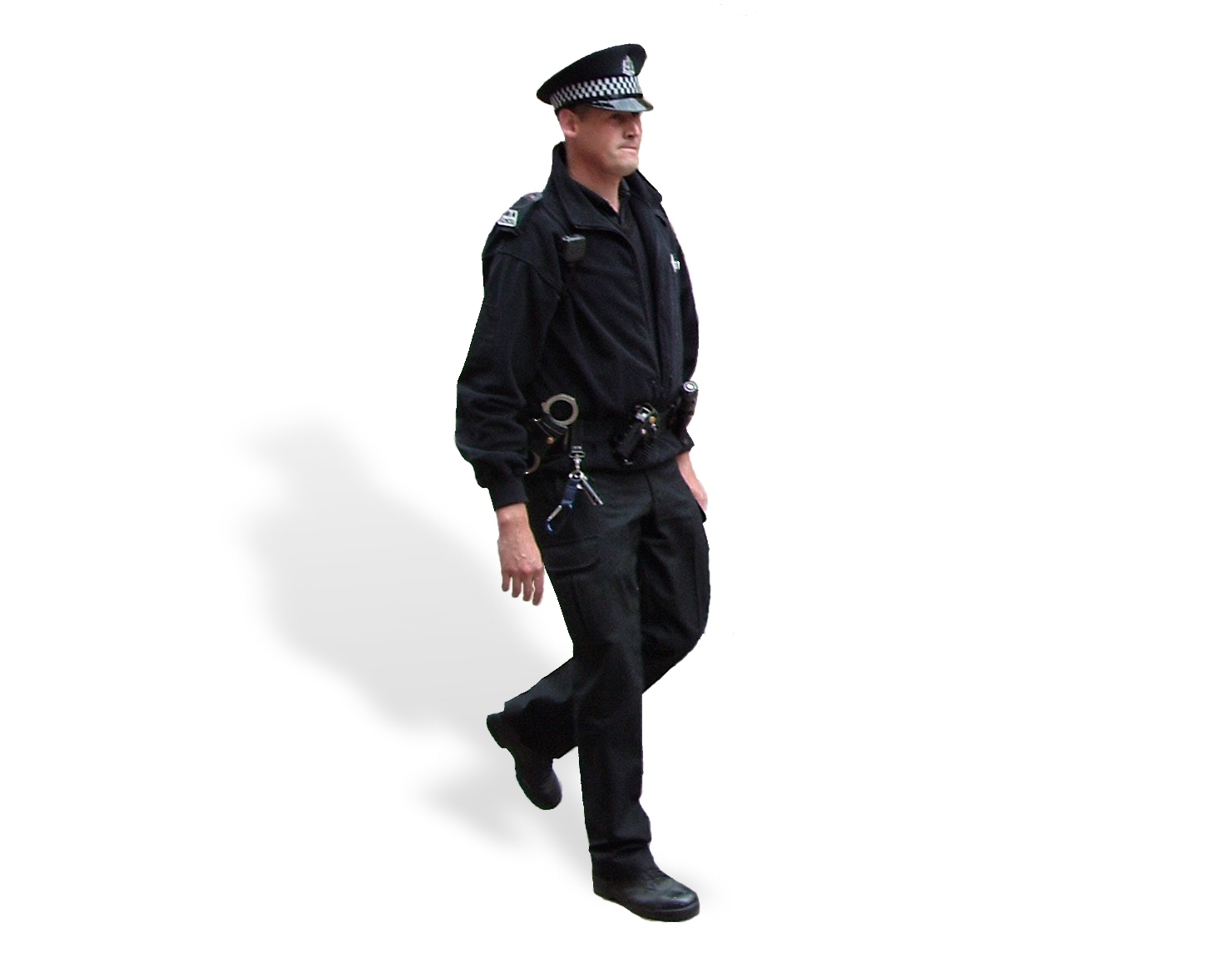 A police officer is the last person anyone wants to see approaching their car after speeding.
The Legitimate Emergency.A true emergency sometimes warrants the driver exceeding the speed limit. An emergency can range from a medical emergency to a pregnant woman's bathroom emergency; just be prepared to explain what the emergency was.
The Logic of a Clean Record.The argument that it's the first offense against an otherwise clean record might just help a driver get off with a warning. But it really should be their first offense.
The Honest and Polite Approach.Although it probably seems that most police offers are dying to give tickets, it's probably not their favorite part of the job. Be honest and polite; kindness begets kindness more often than rude behavior does.
Funky Technology Excuse.A faulty speedometer can help a driver get out of a speeding ticket, but is only likely to work one time. After that, get the speedometer fixed and pay closer attention to the speed limit.
Ask to Discuss the Violation.Without being rude or presumptuous, it can be beneficial to ask the officer if the violation can be discussed. During this time, the driver can politely ask if there's any way a warning can be issued instead. A profuse apology should go along with this.
Don't Make a Scene or Be a Nuisance.The squeaky wheel doesn't always get the grease, especially with police officers. Always be polite and as unmemorable as possible.
Visit Ticketvoid.com and fill out the form and the system will match you to a local lawyer.  Drivers get a free consultation.  The lawyer will recommend a good course of action for the driver to keep their driving record clean.

Avoid forking over hard-earned cash for a speeding ticket.
The Best Way to Get Out of a Speeding Ticket…
…is to avoid getting one in the first place. While there's always a chance of getting out of the ticket at the scene or in court, there's also the likelihood that no excuse is going to be sufficient to budge an officer or judge who's a stickler and does everything by the book.
Maintain safe driving by observing the speed limit and rules of the road. Should you find yourself speeding for a legitimate reason and end up getting caught, use one or a combination of these approaches to do your best to get out of the ticket and avoid the fine.
Mary Ylisela is a veteran writer and motivational business coach. She writes about business, lifestyle, online reputation management services, and personal finance.